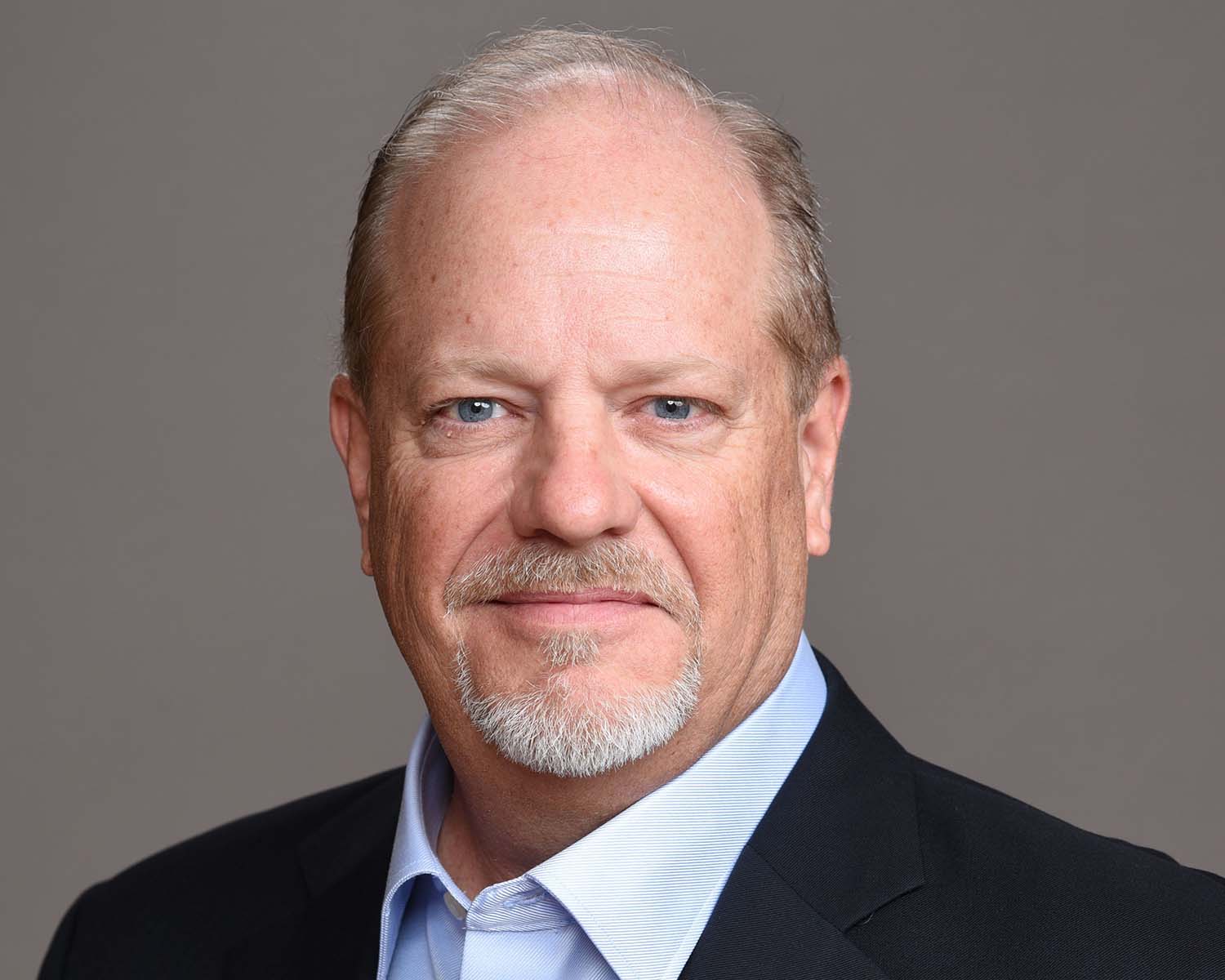 Meet the Management Team
Matthew S. Solar, P.E.
CEO/Founder/Managing Partner
Ph: 321-327-1321 email: msolar@c2c-dev.com
Matt has spent the past 30 years developing medical devices and has over 100 issued US patents. He has worked for several large medical device companies including Medtronic and Boston Scientific and he has participated in several successful startup companies. Matt earned a B.S. in Mechanical Engineering from Valparaiso University and an M.S. in Engineering Management from the University of Florida. He is a registered Professional Engineer currently licensed in both the state of California and Florida. Together with Craig Pagan, they founded C2C Development in 2008.
California Registration: 26912
Florida Registration: 51251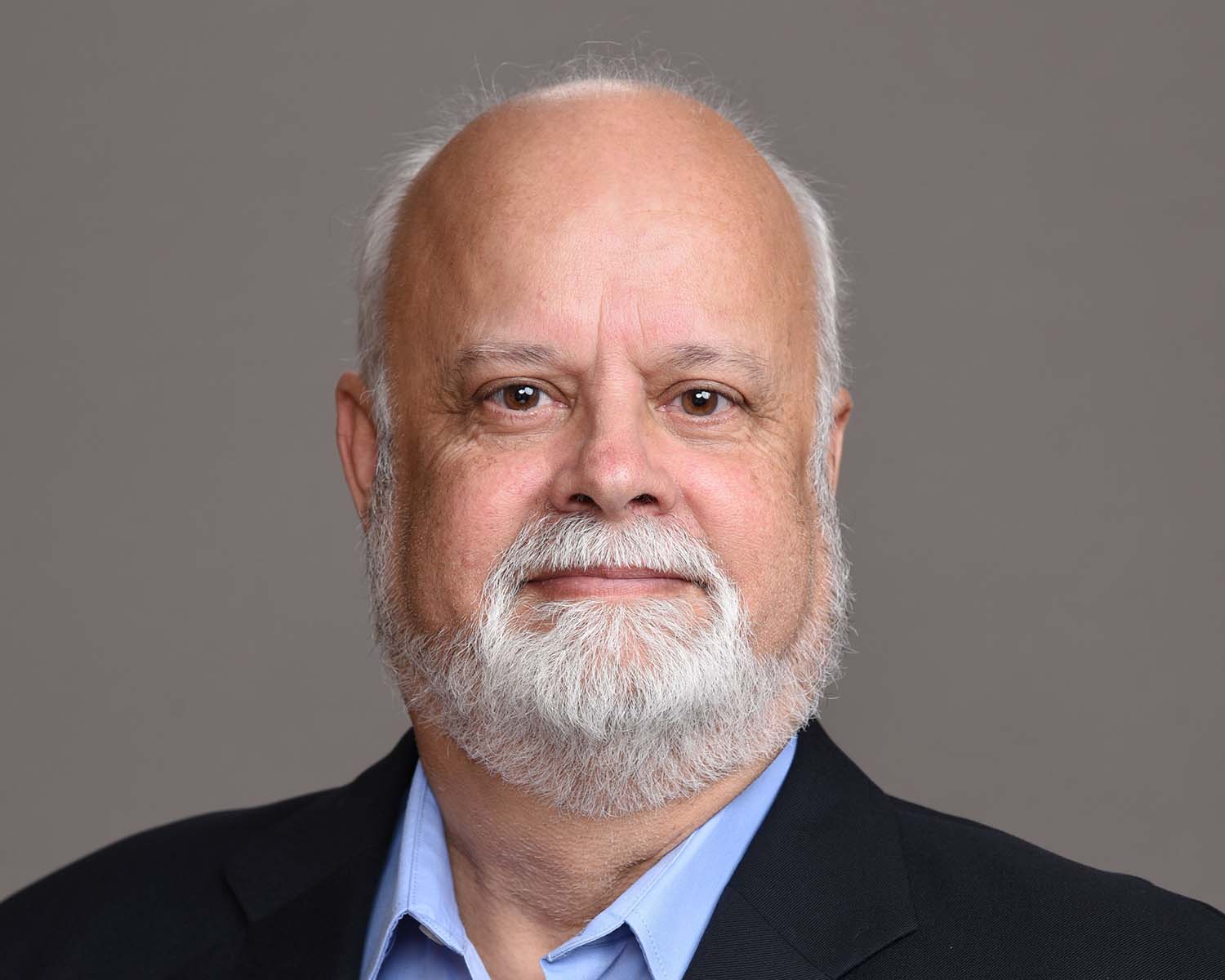 Craig Pagan
COO/Founder/Managing Partner
Ph: 321-728-0126 email: cpagan@c2c-dev.com
Craig has over 30 years of experience in the medical device industry, and he has also worked with large med tech firms like Boston Scientific and Medtronic, as well as a number of start-ups along the way. His areas of expertise include quality systems, regulatory submissions (FDA and ISO), product and process validation, project management, FDA and ISO audits and certification, as well as post market compliance. He has prepared and obtained FDA 510(k) clearances for devices from the Cardiovascular, Neurology, General and Plastic Surgery, and Ear, Nose and Throat panels of the FDA.

David J. Weldon, MD
Medical Advisor

Dr. Weldon was born and raised on Long Island, New York. He obtained his bachelor's degree in biochemistry at the State University of New York (SUNY) at Stony Brook on Long Island. He completed medical school in 1981 at SUNY Buffalo College of Medicine on a U.S. Army Health Professions Scholarship. After completing his Internal Medicine Residency in San Francisco, California and 6 years of military service achieving the rank of Major, he went into private practice as a partner with Melbourne Internal Medicine Associates in Florida in 1987.
In 1994 he was elected to the U.S. House of Representatives, representing Brevard, Indian River, most of Osceola and a portion of Polk County in the U.S. House. His service spanned a total of 14 years or 7 two-year terms. While in Congress, he was assigned to multiple committees relevant to his congressional district, especially related to the space program. As one of only a few physicians in Congress, he also served on committees that had jurisdiction over health care, including the Appropriations Committee, which is responsible for funding the NIH, FDA, CDC, and CMS.
After retiring from Congress, Dr. Weldon returned to medical practice part-time, initially with Melbourne Internal Medicine Associates which later transitioned to Health First. He also served as a consultant to a variety of health care and educational institutions from 2011 through 2020. Dr. Weldon now works three-quarters time seeing patients with Health First. He taught physiology and pathophysiology for many years at the Florida Institute of Technology (FIT) with a title of Clinical University Professor. He has also served on multiple boards in the past. He currently is the Chairman of the Board of the Israel Allies Foundation in Washington, D.C. and is on the Board of Trustees of the Florida Institute of Technology and the Privia Quality Network, a Florida Accountable Care Organization.
Dr. Weldon has been married for 42 years to his wife, Nancy and has two adult children. In his spare time, he enjoys playing golf.